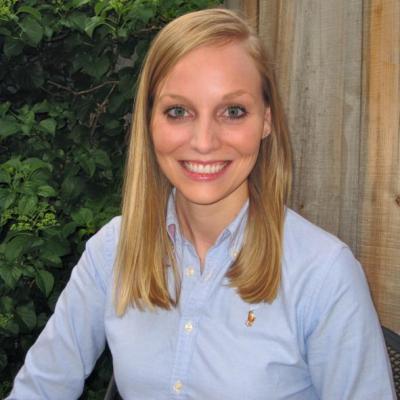 Basic Information
Biography

Kaylynn Washnock's research investigates the debates between public and private interests in heritage tourism enterprises that shaped the legacy of history in Atlanta. Her dissertation examines how city boosters consciously remembered, repackaged and even overlooked elements of the past in order to highlight narratives that attract tourists, capitol and forward progress. She is especially interested in the tension between history and memory and its effect on race relations as the Lost Cause permeated the bustling New South city throughout the twentieth century.

Summer 2014 and 2015, Kaylynn worked as an exhibit intern at the Richard B. Russell Library for Political Research and Studies. The exhibit she co-curated "Seeing Georgia: Changing Visions of Tourism in the Modern South" is on display at UGA Special Collections until July 2016. 

At Western Carolina University, she served as copy editor of the Tuckasegee Valley Historical Review.
Research
Education
Other Information

Of note:

Outstanding Teaching Assistant Award, Office of the Vice President for Instruction, 2016.

Carl Vipperman Teaching Assistantship Award, UGA History Department, TA award, 2014

Gregory Graduate Research Award, UGA History Department, 2012

Phi Beta Kappa, Phi Beta Kappa, Florida State University, 2010