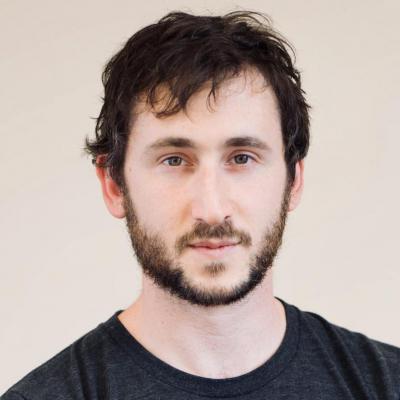 Biography

Joseph Kellner teaches Russian and Soviet history, and was previously a lecturer in Russian and global history at the University of California, Berkeley.
Research

Research Interests:

My forthcoming book is a cultural history of the collapse of the USSR, focused on the highly visible flourishing of radical spiritual movements and worldviews that emerged in Soviet cities at that time. The manuscript is comprised of five case studies, each examining problems people faced at that time, and the beliefs—esoteric or dogmatic, foreign or homespun, utopian or apocalyptic—that they adopted as solutions. These histories speak to the nature of Soviet ideology, exposed as it unraveled, and to the common features of societies undergoing crisis.

The book's title is currently bad, and will be revealed here when fixed.
Education

Education:

Ph.D. History, University of California, Berkeley (May 2018)
M.A. History, University of California, Berkeley (2013)
B.A. Russian language and culture, Bowdoin College, (2009)