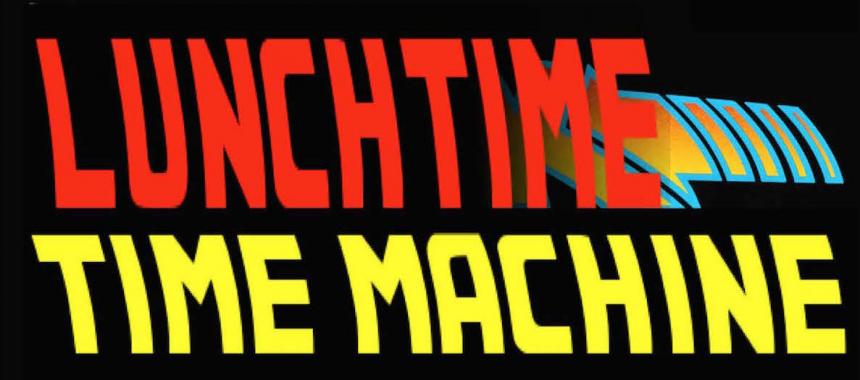 101 LeConte Hall
Please join us and watch history graduate students compete to give their own edition of the LunchTime Time Machine history series.
Each participating graduate students will have just a few moments to present an encapsulated version of their proposed talk.
Vote for your favorite presentation! The winning grad student will give their own Lunchtime talk in the spring.
The entries are:
Tracy Barnett — "Why Are There So Many Drunk Southerners in the Civil War Era?"

Nathanael Mickelson — "Why are Swedish Models Attractive?"

Kaitlin Dotson — "Was the First UGA Mascot a Goat?"

Jonathon Hepworth — "How Did a 'Revolutionary War-era' Fort Suddenly Appear in Georgia During the 1880s?"

Sarah Anderson — "Why is There a Rabbit On My Vibrator?"

Nellie Brunson — "How Did the Pink Ribbon Come to Symbolize a Heroic Fight?"

Christopher Bowers — "How Did Scientific Justification for Racial Hierarchies Develop Throughout the Nineteenth Century and How do They Change After the Holocaust?"