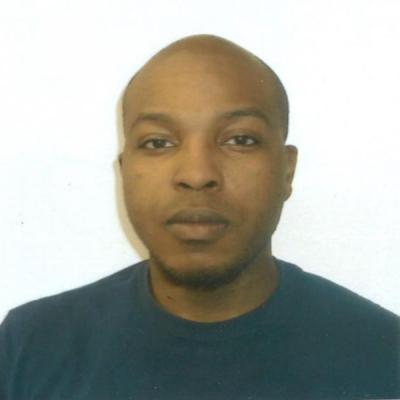 Biography

Marvin T. Chiles is a recently defended PhD in African American History from the University of Georgia History Department. His dissertation investigated racial reconciliation in the modern South, focusing specifically on Richmond, Virginia from the Brown v. Board of Education decision to the present. Chiles has published a few book reviews, encyclopedia entries, and peer-reviewed articles in well-respected regional and national journals. His most recent article is featured in the Journal of African American History. He is currently revising his dissertation and other essays for publication. As of Fall 2020, Chiles will begin a tenure-track professorship in African American History at Old Dominion University in Norfolk, Virginia.
Research

Research Interests:

Racial Reconciliation in the Modern South

Grants:

Andrew W. Mellon Research Grant 2019
Selected Publications

Selected Publications:

"Black Elites and Black Middle Class," in Steven A. Reich, World of Jim Crow: A Daily Life Encyclopedia. 2 Volumes. Greenwood Press. June 2019. 235-39 and 332-36. 

"Down Where the South Begins: Black Activism Before the Modern Civil Rights Movement, 1899-1930," Journal of African American History, Vol. 105, no.1, Winter 2020, 56-82.

"A Period of Misunderstanding: Black Activism and White Liberalism in Richmond, Virginia, 1930-1954," Virginia Magazine of History and Biography, (date forthcoming).
Education

Education:

Liberty University, BA (2014)

James Madison University, MA (2016)

University of Georgia, PhD (2020)
Other Information