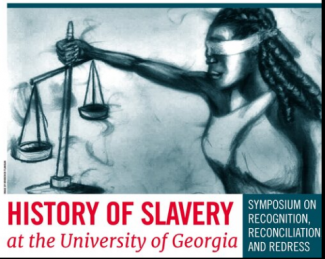 Virtual - see the website for event times
April 30 - May 1, 2021
The University of Georgia will host the 2021 virtual symposium on Recognition, Reconciliation, and Redress.
This event is free and open to the public, but registration is required.
Use the linked pages above to find the program, resources, and contact information.
Information on the website link will be edited and updated as needed, so please check back frequently.