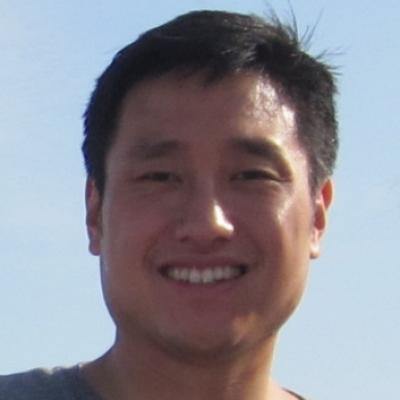 Biography

 I received my Ph.D. in History from Columbia University in 2013.  My book, A Medicated Empire: The Pharmaceutical Industry and Modern Japan, is forthcoming from Cornell University Press.
Research

Research Interests:

Please check out an ongoing digital humanities project I have been working on with other scholars of modern East Asia: 

Bodies and Structures: Deep-mapping Modern East Asian History 1.0

(http://scalar.chass.ncsu.edu/bodies-and-structures)

Bodies and Structures is a platform for researching and teaching spatial histories of East Asia and the larger worlds of which they were a part. Built using the open-source platform Scalar, the site combines individually-authored, media-rich content modules with conceptual maps and visualizations, which reveal thematic, historical, and geographic connections between the modules. Each module is based around a translated primary source or sources. These translations are also included in the site.
Selected Publications

Selected Publications:

A Medicated Empire: The Pharmaceutical Industry and Modern Japan (Cornell University Press, forthcoming).

"The Global Origins of a 'Paraguayan' Sweetener: Ka'a He'e and Stevia in the Twentieth Century."  Co-author with Bridget Maria Chesterton.  In Journal of World History 27:3 (June 2016).

"Selling an Imperial Dream: Japanese Pharmaceuticals, National Power, and the Science of Quinine Self-Sufficiency."  In East Asian Science, Technology, and Society: An International Journal 6:1, Subject Issue, "Science and Nationalism in East Asia" (March 2012). 

"The Japanese History Textbook Controversy and the Legacy of the Textbook Reform of the Allied Occupation."  In Asian Cultural Studies (Ajia bunka kenkyūjo), Special Issue 14 (2005).
Education

Education:

PhD, Columbia University, History 2013
Other Information

Of note:

Willson Center Fellowship, University of Georgia, 2019-2020

Association for Asian Studies Northeast Asia Council Japan Research Grant, 2018-2019

Pacific University Junior Faculty Award, 2017-2018

Mellon Foundation Harriet Zuckerman Dissertation Fellowship, Columbia University, 2012-2013

Social Science Research Council International Dissertation Research Fellowship, 2009-2010

Japan Foundation Doctoral Fellowship, 2009-2010

Blakemore Freeman Fellowship, 2008-2009

Fulbright-IIE Fellowship, 2003-2004